Our Abingdon Location
We have a brand new location in Abingdon, MD located at the Maryland Fencing Center!
Our classes in Abingdon run on Sundays from 3:00-5:00 pm. Again, we ask that
you show up 15 minutes early so that class can start on time.
Currently, we are running a beginner's class in the Abingdon location. If you are a HEMA practitioner and new to the area,
feel free to stop by and join us! If you are new to HEMA, please contact us and we'll get you started.
As soon as things settle down in our new location, we will be offering regular classes.
Regular Dues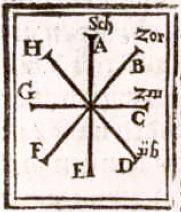 $ 50 USD
For the Abingdon location
HEMAA Dues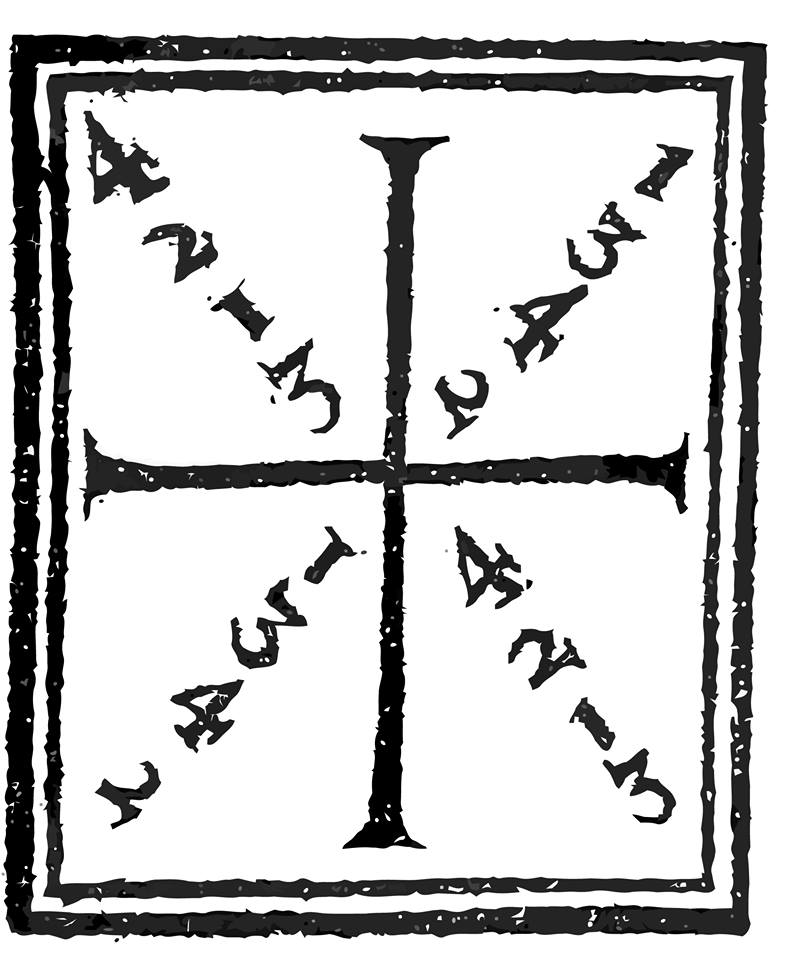 $ 40 USD
For the Abingdon location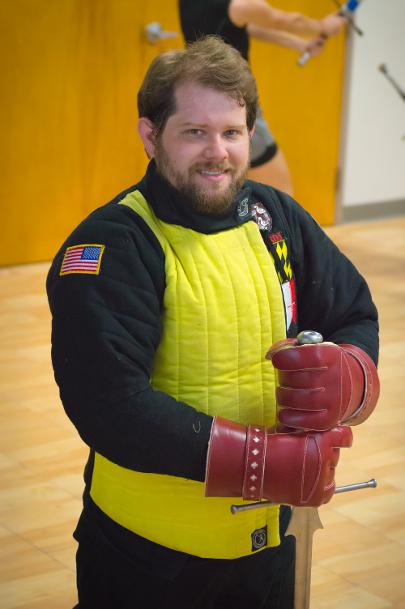 Head Instructor
Matt Sennett is a native of Harford County, Maryland with a lifelong interest in swordsmanship, metallurgy, and history. He began exploring sport fencing, kendo, and LARPing without ever becoming truly engaged. His awareness of the modern HEMA movement began in 2009 from the documentary "Reclaiming the Blade" which features several Western Martial Art groups, but it wasn't until the 2014 New York Times expose at Longpoint 2014 that he found Maryland KdF. He promptly joined an MKdF Beginner's class under Jess Rozek in the spring of 2015.
After discovering that there was an interest in HEMA in and around his home north of Baltimore, he decided to do something about it. He started MKdF Harford, the first HEMA club in northern Maryland. Matt currently serves as MKdF's in house armorer and head instructor to MKdF Harford.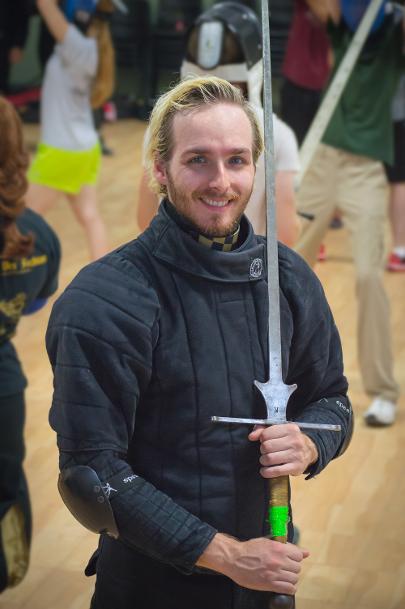 Instructor
Brian Brunsman
1st Place, Longpoint 2016 - Rookie Longsword
All instructor photo credit goes to Archie Brown. Email him at archimedes.brown@hotmail.com.